Custom Cut Glass NYC offers custom solutions for commercial and residential applications. With over 12 years experience, we can fabricate and install any type of glass at a very competitive price.
Antique Mirror
Antique mirrors look elegant and create a special interior in the room. This mirror is a decorative and unique piece that can be used in any room to create an antique-inspired design. Not only does it look beautiful, but also reflects light from every angle making your space brighter.
They're made by changing the homogeneity of metal deposits. Antique mirrors are perfect for creating separation between areas versus wall decor and don't worry about scratching them. In order for the mirror to fit perfectly in your room, you need to measure the interior space.
Read More
Back Painted Glass
In the design of bathrooms and kitchens, the same materials are usually used, which after a few years need to be changed and complex repairs made. Standard materials do not make it possible to make your room unique and turn ideas into reality. The solution to this problem for you will be back painted custom cut glass.
The main advantage of this glass is that you are not limited in your choice of colors. You can choose any shade that you like and suits your interior. Back painted custom cut glass can be used for different purposes and in different rooms. For example, as an element of the exterior of a building, a shower door, a glass top, and much more. You can show your imagination.
Read More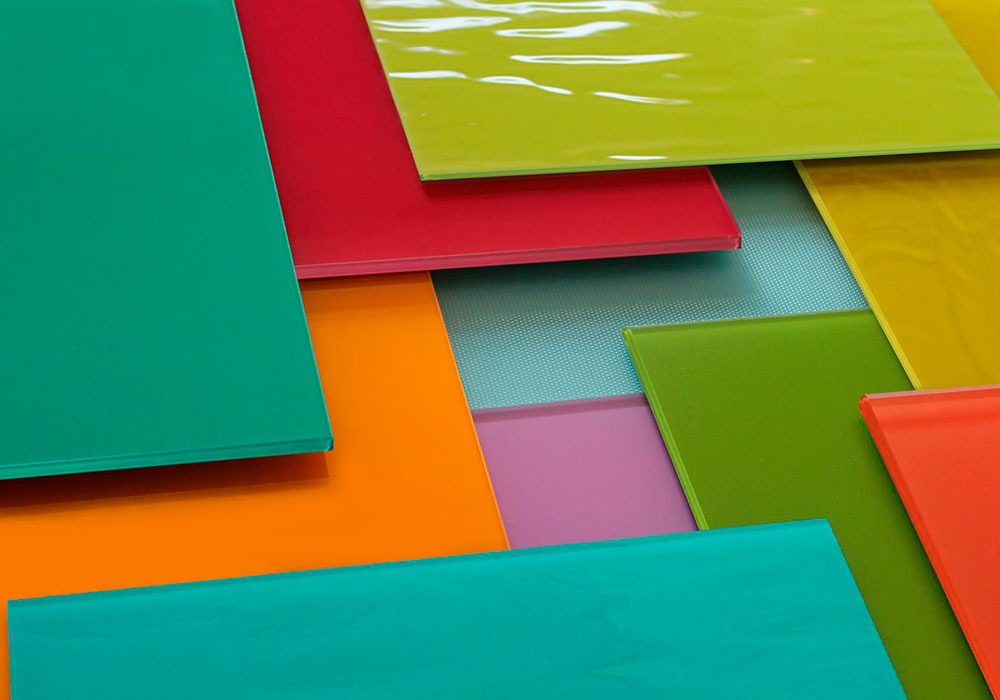 Beveled Glass
If you want to add some style and accents to your interior design, a beveled glass will be the best choice for this task. The bevels of this glass in sunlight create color diffraction that cannot be done with normal glass.
The beveled glass will always please your eye thanks to its light reflection effect. You can personalize it to suit your needs and ideas. Beveled glass is used in windows, mirrors, countertops, and more. Each room and object will create its own, unique reflection of light.
Read More
Digitally Printed Glass
If you want to make the design of your room non-standard - digital printing technology on glass is exactly what you need. It is a fast and economical solution for creating spectacular glass structures. There are no restrictions regarding the sizes and colors of glass.
Custom Glass and Mirror of New York makes quality and reliable digital printing on glass. This is the best alternative to screen printing, which has limitations and high costs. Our company uses modern technologies to perform digital printing on glass. The special ink used in the work will remain bright and durable for decades. Each glass goes through a tempering process, so we guarantee high-quality digitally printed glass.
Read More
Frosted Glass
Frosted glass is hazy and blurry glass. The opaque glass looks modern and is suitable for any room, both a residential building and for commercial buildings. Its peculiarity is that you can use glass to create a pleasant area for relaxation or a workplace. At the same time, it perfectly lets the sun shine through and makes your room brighter.
Opaque glass is smooth on one side and light-textured on the other side. It is also possible to create a decorative pattern or pattern on this type of glass. Frosted glass can be used for glass partitions and doors, shower enclosures, railings, pool fencing, and more. At Custom Glass and Mirror, you can order the best quality universal frosted glass at the lowest price in New York.
Read More
Laminated Glass
Laminated glass has a high level of safety. Even if broken, this glass remains stable and does not break into pieces. Thanks to polyvinyl butyral or PVB, which is between the layers of glass, a strong block is created and all materials are firmly held together.
Read More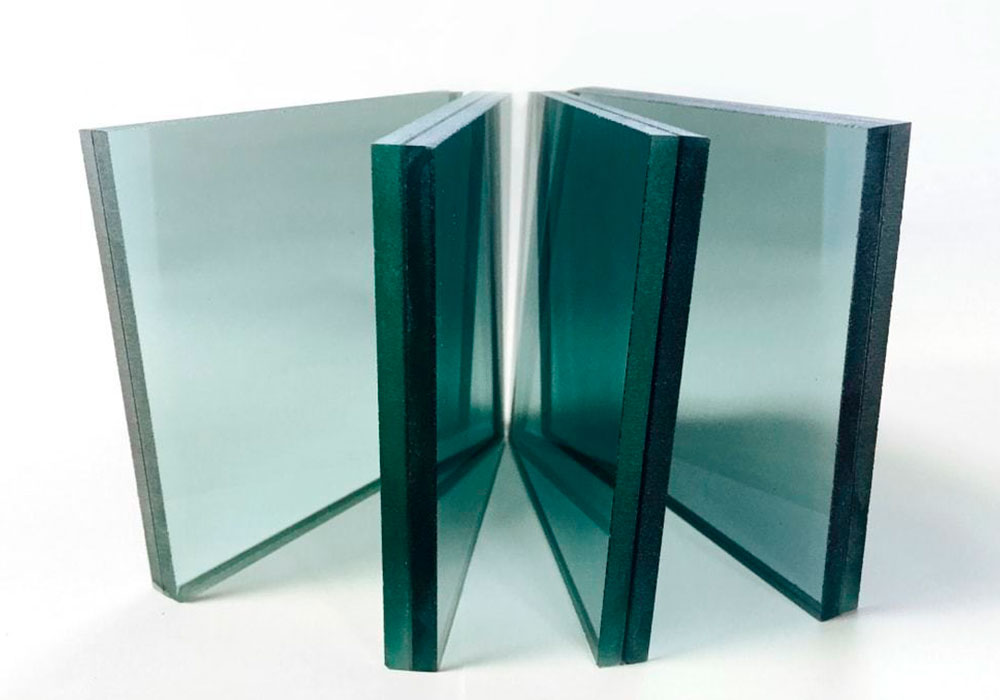 Tempered Glass
Tempered glass is durable and safe glass that will serve you for decades. It can be installed both inside and outside the building, it is not afraid of water or fire. Tempered glass is heat-treated during manufacture, making it several times stronger than ordinary glass. The creation of such glass involves exposure to extremely high and low temperatures, making the finished material heat-resistant and suitable for all kinds of projects.
Read More
Starphire Glass
Starphire glass is the most transparent glass, like crystal water. It is made from silica with a low iron content, which is why Starphire glass does not have a blue-green tint. Such glass can be of different sizes and thicknesses and is used for aquariums, display cases, windows, and other places where perfect transparency is needed.
Colored Mirror
Colored mirror glass is an unusual element of the interior of your room. This is an alternative to ordinary paintings or decorative pillows. Glass shops offer different color options, the most common are green, gray, and brown. However, there are options for brighter colors such as pink, purple, red, and even yellow.
Call Now