Custom Cut Glass NYC offer high quality glass fabrication and installation services to individuals or companies in The Bronx.
Do you have a store located in The Bronx area whose front you would like to get decorated with glass windows and entry doors, an office where you would like glass wall and partition systems installed, a home where you want to have glass railings and shower doors? Our Company is your one stop shop for all your glass works needs and requirements.
Custom Cut Glass Company In The Bronx
 You can call us at +1 (718) 208-4549 or fill the form with your requirements and one of our highly skilled team members will be in touch with you with the best possible solution within your budget.
Custom Cut Glass NYC offer custom glass solutions to our customers in New York and surrounding areas. Our products include glass doors, storefront, windows, railing, floors and glass canopies. All our products are of highest quality and provide your commercial or residential domain with protection and attractiveness. Whether you are looking for a single glass repair or complete new installation, we are just one call away.
Inside a comfortable office environment, glass partitions are a way to create private spaces while…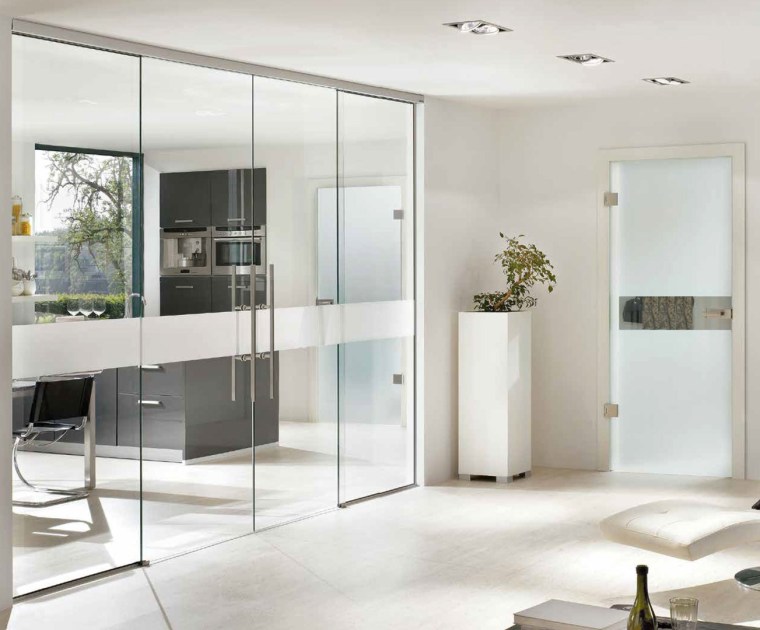 Glass doors are most widely used architectural feature of modern times. Not only glass doors add…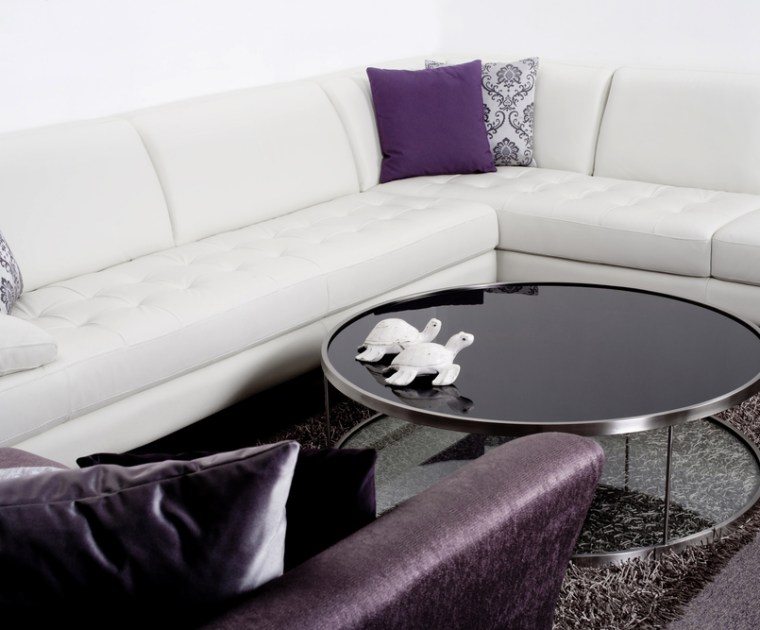 High-quality glass table tops can enhance the look of your home, as any interior design…
Call Now